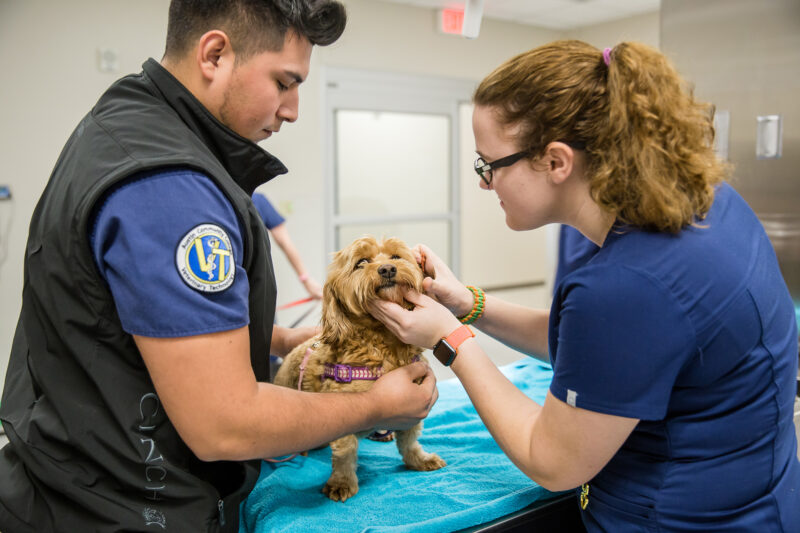 Getting Started
Apprenticeship is an industry-driven, high-quality career pathway where employers can develop and prepare their future workforce, and individuals can obtain paid work experience, classroom instruction, and a portable, nationally-recognized credential.
Apprenticeships combine paid on-the-job training with classroom instruction to prepare workers for highly-skilled careers.
Workers benefit from apprenticeships by receiving a skills-based education that prepares them for good-paying jobs. Apprenticeship programs help employers recruit, build, and retain a highly-skilled workforce.
Request an ACC Apprenticeships Program Presentation – Coming Soon!
Ready to Get Started?
Please Contact:
Edgar Medina, Apprenticeship Coordinator
Austin Community College
Email: edgar.medina@austincc.edu
Phone: 512-223-7699
If you're an Austin Community College (ACC) student interested in apprenticeships, please contact the department chair of your program.