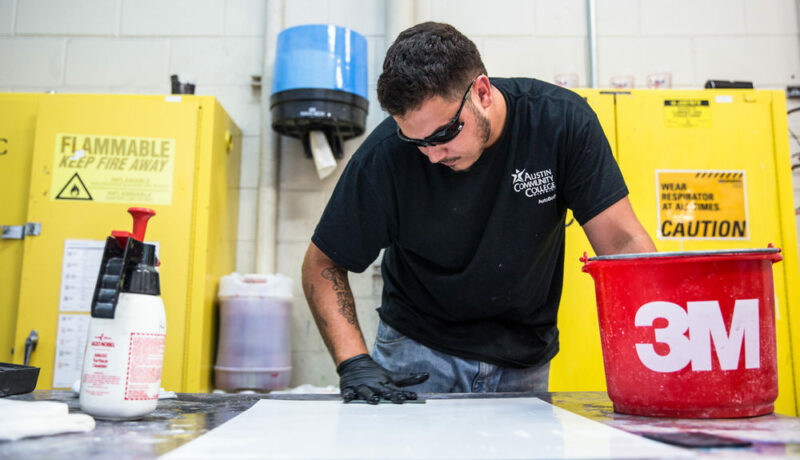 On-the-Job Training
Every program includes structured on-the-job training. Apprentices get hands-on training from an experienced mentor at the job site for typically not less than one year. On-the-job training was developed through mapping the skills and knowledge that the apprentice must learn over the course of the program in order to be fully proficient at the job.
Ready to Get Started?
If you're an employer or department chair, please contact:
Edgar Medina, Apprenticeship Coordinator
Austin Community College
Email: edgar.medina@austincc.edu
Phone: 512-223-7699
If you're an Austin Community College (ACC) student interested in apprenticeships, please contact the department chair or department coordinator of your program.