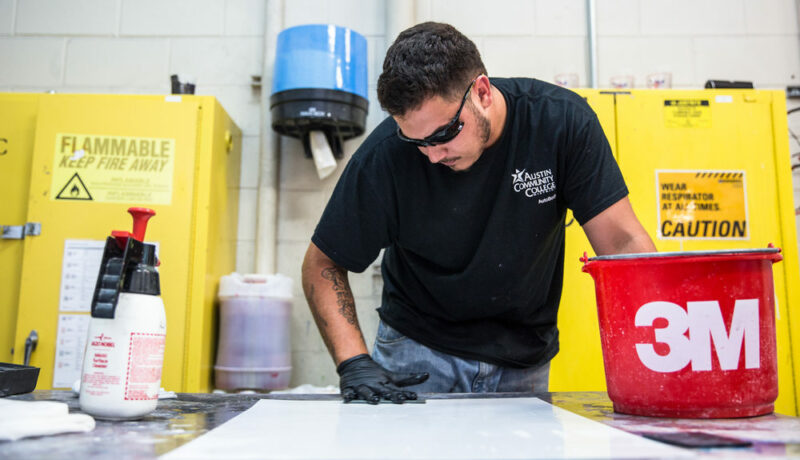 Related Classroom Instruction
Related Classroom Instruction
Apprentices receive related instruction that complements on-the-job learning. This instruction delivers the technical, workforce, and academic competencies that apply to the job. Austin Community College collaborated with businesses to develop the curriculum based on the skills and knowledge needed by the apprentice.
Ready to Get Started?
If you're an employer or department chair, please contact:
Edgar Medina, Apprenticeship Coordinator
Austin Community College
Email: edgar.medina@austincc.edu
Phone: 512-223-7699
If you're an Austin Community College (ACC) student interested in apprenticeships, please contact the department chair of your program.